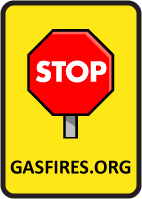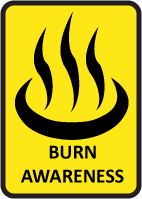 Part #3132 - Nozzle Assembly

Part #3206 - Flexible Extension

PARTS & ACCESSORIES  Easy Can's line of replacement parts and accessories help our customers use their cans with ease and flexibility.  

                                                  Parts & Accessories can be ordered in our 

Our patented nozzle with all the original EASY functions. Fits all EASY CANS

ONLY fits EASY CAN brand gas cans.

Convenient 6" flexible extension made with high quality hose that won't crack or split. Helpful fueling cars, trucks & hard to reach tanks.

Custom fit O-Ring for the 

#3132 Nozzle Assembly.


Secure your fuel during transport according to DOT regulations. DOT approved only for the 5 gallon fuel cans.

GASOLINE Easy Can's fuel cans, available in 1.25, 2.5 and 5 gallon sizes.